OUR MISSION
Customization of services according to the need of the customer and making sure relocation is totally hassle free. We wish to establish our self as a market leader in providing customized relocation services to our customer by virtue of quality service and by educating people and creating awareness of this service.
OUR VISION
To become a complete package for the corporate to make sure smooth transfer and movement of their employees by providing not just door to door service but also housing and helping them settle in the new city.
OUR VALUES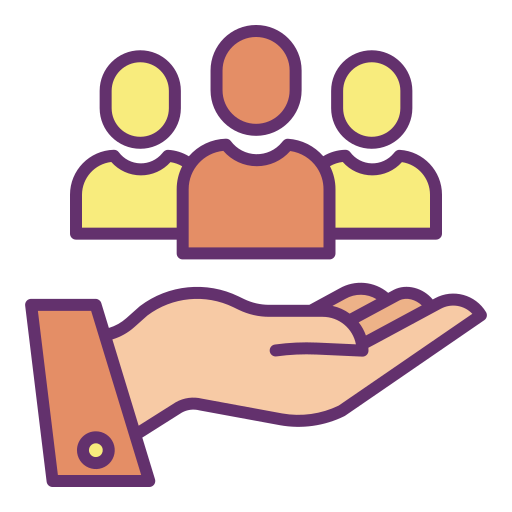 We operate under the motto "liberty and responsiveness" confident that each of our employees acts responsibly and makes decisions that will benefit you as our customer.